best in rigid hull inflatable boats
over 25+ years experience in Sales, Acquisition, & Service
Fully Customized 2810-V Dauntless Sea Ark
This custom rebuilt boat comes fully decked out with the latest electronics, Bluetooth connected sound system and new VHF radio, Furuno TZT 12 inch touchscreen display, Simrad autopilot with virtual feedback, multiple USB ports, underwater LED dive lights, electronic shift and throttle controls, brand new AC, all new plumbing, water heater, on board shower, dive ladder, new anchor windlass, stern and bow thrusters, two brand new Honda 250 outboard engines with only 5 hours on them and a 5 year warranty, collars, paint, kitchen with sink and microwave, freshwater flush macerating toilet, AND the trailer is fully rebuilt. We built this boat with family adventures in mind, and it shows. It has everything you could want out of a classy rigid hull inflatable cruiser. Be sure to check out the work video below to see some of the rebuild process and features.

inventory
At RHIB Unlimited our inventory of military vessels is constantly changing due to demand both domestically & overseas. Anything seen is either in stock or can be acquired and built to any specifications.
Currently available
Three 250 Defender class SAFE Boats

Three 11 Meter USMI Naval Special Warfare Boats

One Boston Whaler

Two 7 meter Willards available. All in fantastic condition with Cummins turbo diesel QSB engines.

All these boats can be bought as is, or retrofitted to meet your specific operational and aesthetic needs.
Willard
Willard with 1998 Cummins 210 HP at 2500 rpm 200 plus hours on engine Cruises at 28 knots and Max 31 Knots, with 23 pitch prop, will do 3 knots more all around with 25 pitch stainless. Konrad 520 drive low hours and the last drive you will buy. These boats are still being produced by Willard today for $145,000. Wings makes the tubes and cost $11,000. The Cummins Recon goes for $10,000, the drive by Konrad for $14,000, the stainless steel is $30,000 and you can see why! So with just these few things not including the $7,500 arch and electronics package installed you can see why the boat at $37,000 is a great deal!
Zodiac hurricane 10 meter
2002 10 meter Zodiac Hurricane military boat. Twin Hamilton Jet 274. This inflatable boat has 2008 Cummins 330 HP turbo diesels with less than 100 hours on engines. New Wings tubes. Air conditioning, diesel heater, shock mitigation seats, Raymarine C70 radar chart plotter fish finder. 200 gallon fuel tank, 1800 watt inverter, battery charger, galvanic isolator and polarity checkers. New VHF radio, new batteries for house and start. New non-skid and midnight blue stripe on hull. This boat is built amazingly strong and super reliable with the Cummins mechanical engines and Hamilton Jets.
Boat comes with a MYCO aluminum triple axle trailer with 6 wheel disc brakes that work. Also all new tires and spare. Excellent running condition, very reliable and fast. 35 knots, with a cruising speed of 28 knots. You won't find a better maintained vessel for the price in this class of boat.
usmi 11 Meter seal rhib
Seal Team rigid hull inflatable boat. Less than 300 hours on reconditioned twin 470 HP Caterpillar 3126 diesels with twin disc transmission. The drives are FF 280 KaMeWa Rolls Royce Jet Drives. This vessel has a kevlar reinforced glass body and was intended to be dropped out of a C-130 aircraft. Electronics are new VHF radio and 4KW Furuno VX2 color radar, chart plotter, fish finder and video card with a camera in the engine compartment. Cruising speed is 35 Knots and can reach 48+ knots. What makes this vessel so amazing is its reliability, maneuverability, and its performance in heavy sea conditions. This boat has the ability to come to a full stop in a matter of seconds and a turning capability that is unbelievable! Another great feature of the jet drives, is its ability to move or walk sideways, which makes it so easy to dock.
250 defender class safe boat
2008 Safe Boat all marine grade aluminum hull, with a closed cell foam collar. I have many boats to choose from, this one includes 2005 twin 250 Mercury Verado 275 HP supercharger outboards with 550 hours the power steering is all new, along with the wiring, DTS controls, modules, key switches etc. Boat comes with SHOCKX seating. Electronics included are Furuno VX 24, 36 mile radar, color chart plotter, sounder. New Optima batteries etc. The boat has a Wabasto heater in it, with its own Diesel tank. The 3 axle trailer has all new brakes, calibers and tires are in excellent shape. Trailer is a 2005 EZ LOADER. For More details go to SAFEBOAT.COM or call a salesman from the site. The boat original sells for $285,000 with motors, no electronics. Top speed is 52 knots with Mercury Verado 275's in calm conditions, with still 400 more RPM to go.
industry experience
RHIB Unlimited specializes in refurbishing RHIB's from 24ft to 36ft. Most of our boats are military, or Coast Guard boats, the uses of these boats can range from commercial, recreational, security, work boats, or movie rentals/contracts for buy backs etc. Unlike many dealers and private individuals, our boats are gone through from top to bottom, inside and out even down to extensive sea-trialing in rigid conditions. We do all our own work. Our profession has been in the marine business, designing electrical systems, re-powers, rewires, to complete retrofitting. We have worked on projects from LA County Sheriffs, Navy, commercial ferries, to very lucrative private parties. Price and reliability are always a concern, especially today. We provide both, in return for repeat business and friendships throughout the world. If you're in the business of security, diving, fishing, snorkeling, ocean rafting or just pleasure boating my inventory will provide you with reliability, safety and efficiency for a fraction of the cost new.
clients
L-3 Communication ( Built two 11meter USMI's for Submarine Hunting )
SpaceX ( 7meter boat for Rocket capsule parachute recovery )
Whale Song ( Whale tagging in the arctic)
SoCal Marine ( Oil platform work )
NY Media Boats ( NY Harbor Tours )
DolphinExpeditions.com
Dolphin Discoveries
SPAWAR
Ocean Aero
US Robotics
Boston Autonomous
Adventure Tours and many more
film & tv
Battleship ( Supplied and outfitted 7 meter Willards for opening of movie)
LastShip TNT show ( Supplied and rented all boats for the 2 seasons )
Criminal Minds ( Helicopter repelling scene on 2 of my 7 meter Willards )
Bulls Eye ( More helicopter scenes ) WestWorld on HBO ( Supplied two RHIBs )
CBS Navy SEALs TV Show ( Supplied 11 meter USMI & 7 meter Willard for Episode 4 Season 1 )
video gallery
Below are videos highlighting previous projects for happy customers. All custom work. You can also checkout other videos on our YouTube Channel. Click the button below.
CUSTOM 25 FOOT SAFE BOAT w/ diving board
1992 Willard w/ Cummins turbo diesel
11 Meter usmi Seal boat w/ twin diesels
More h733 Zodiac footage!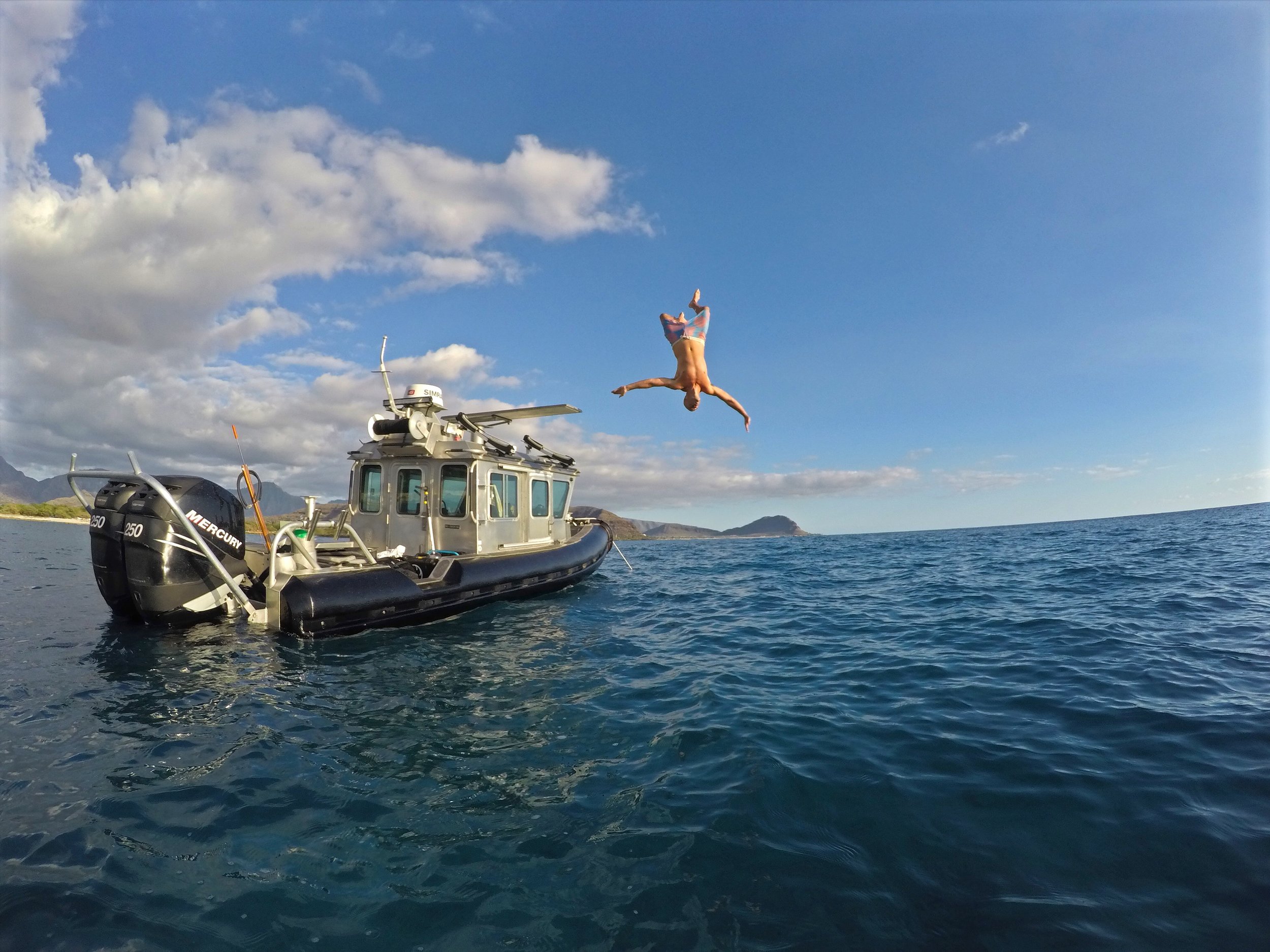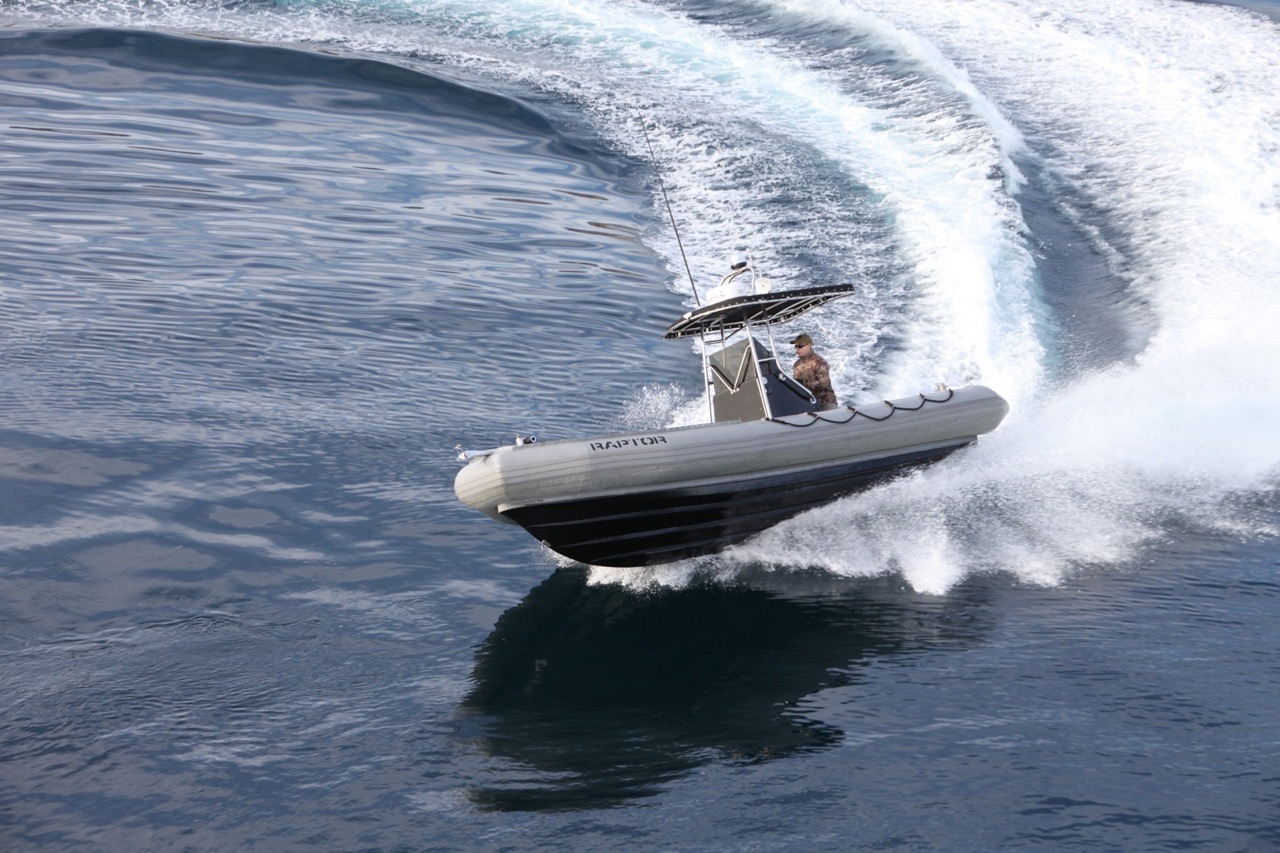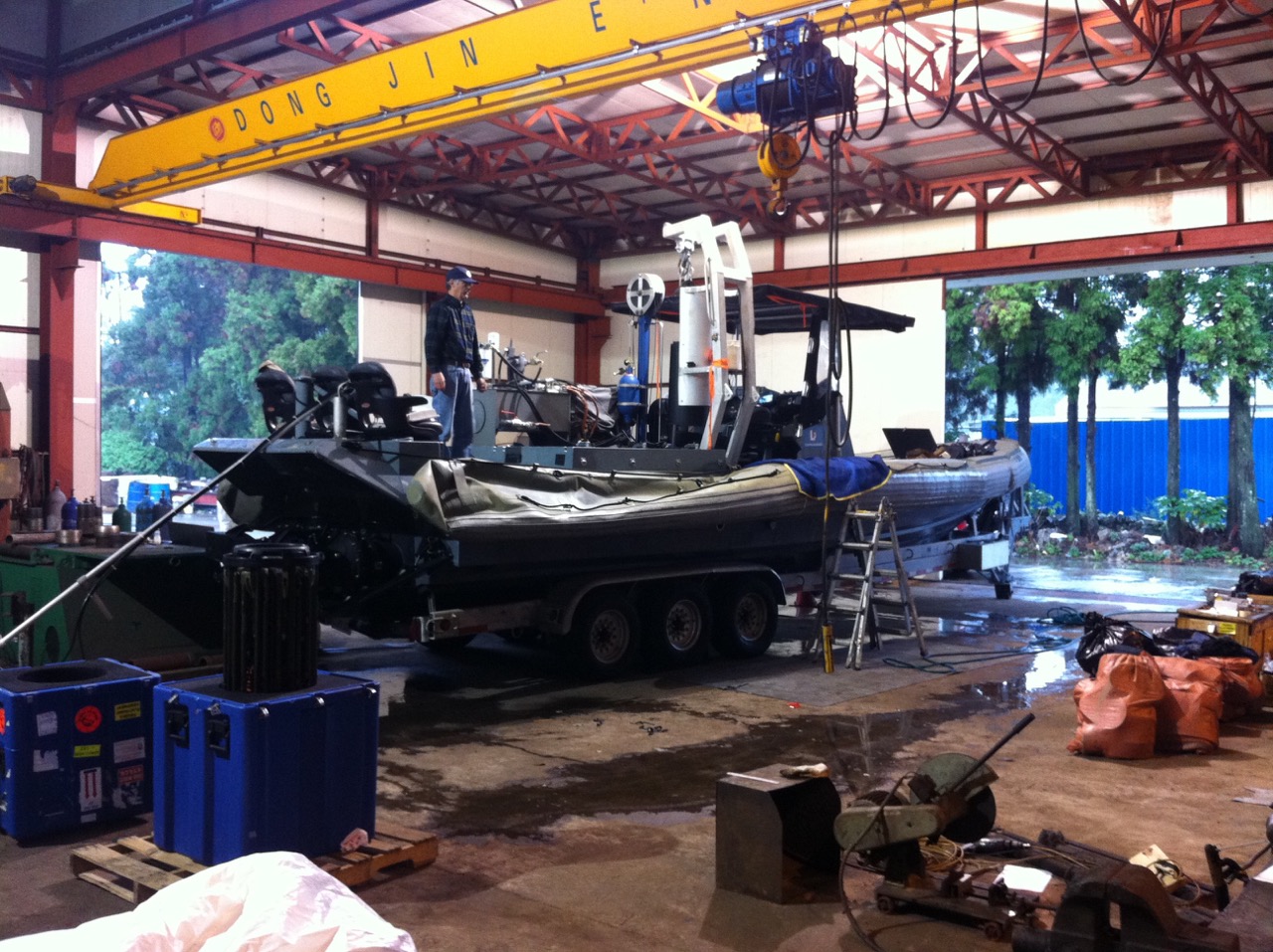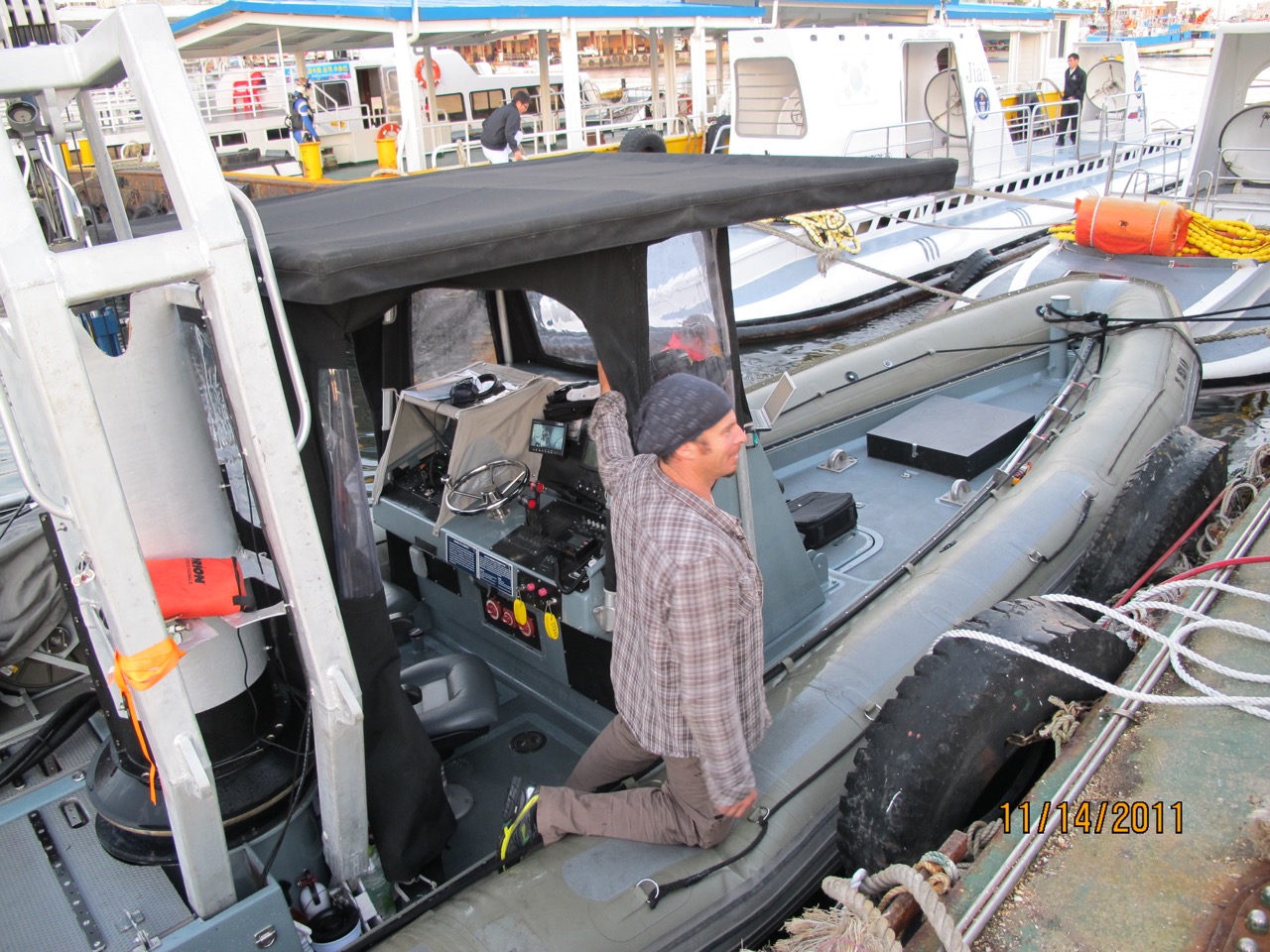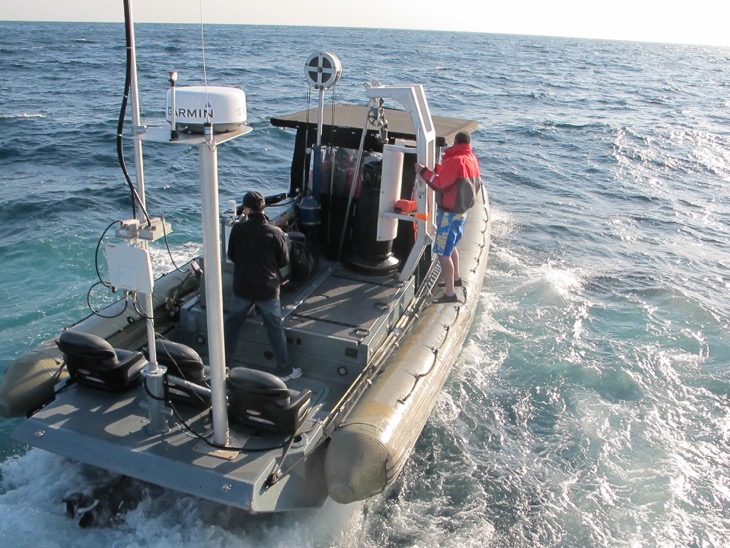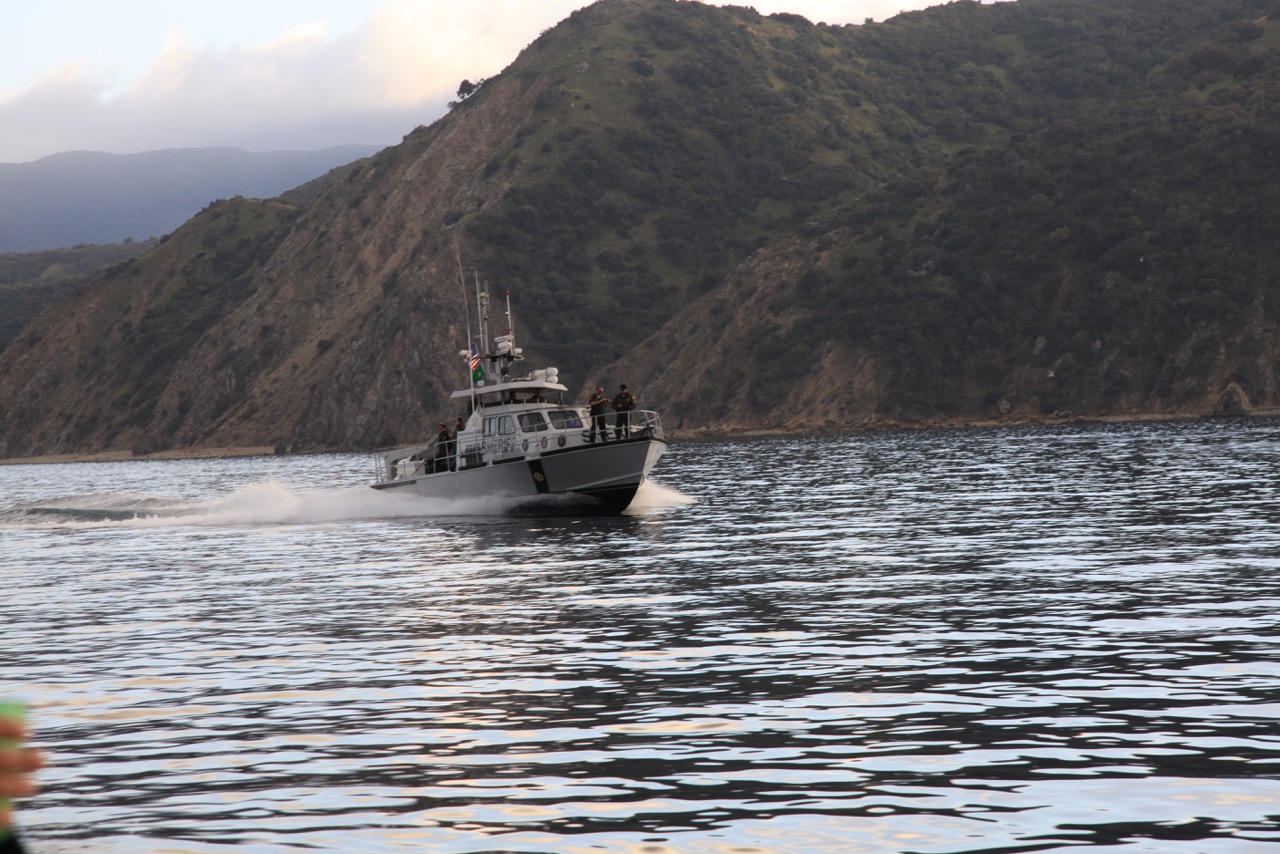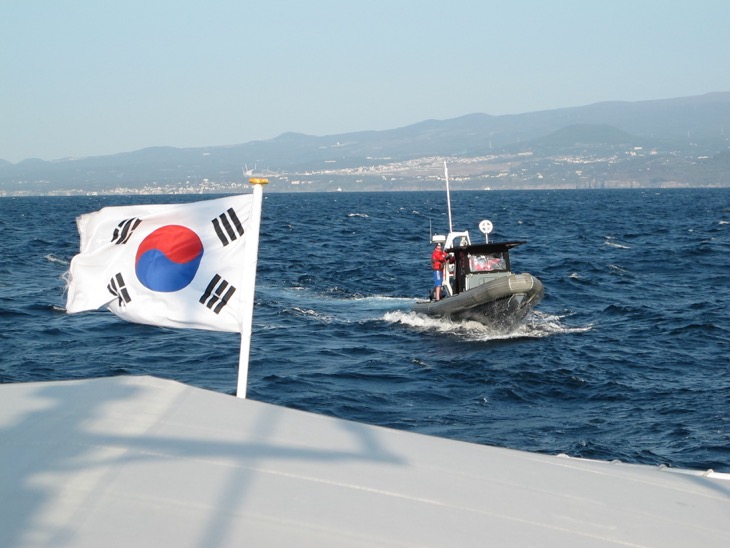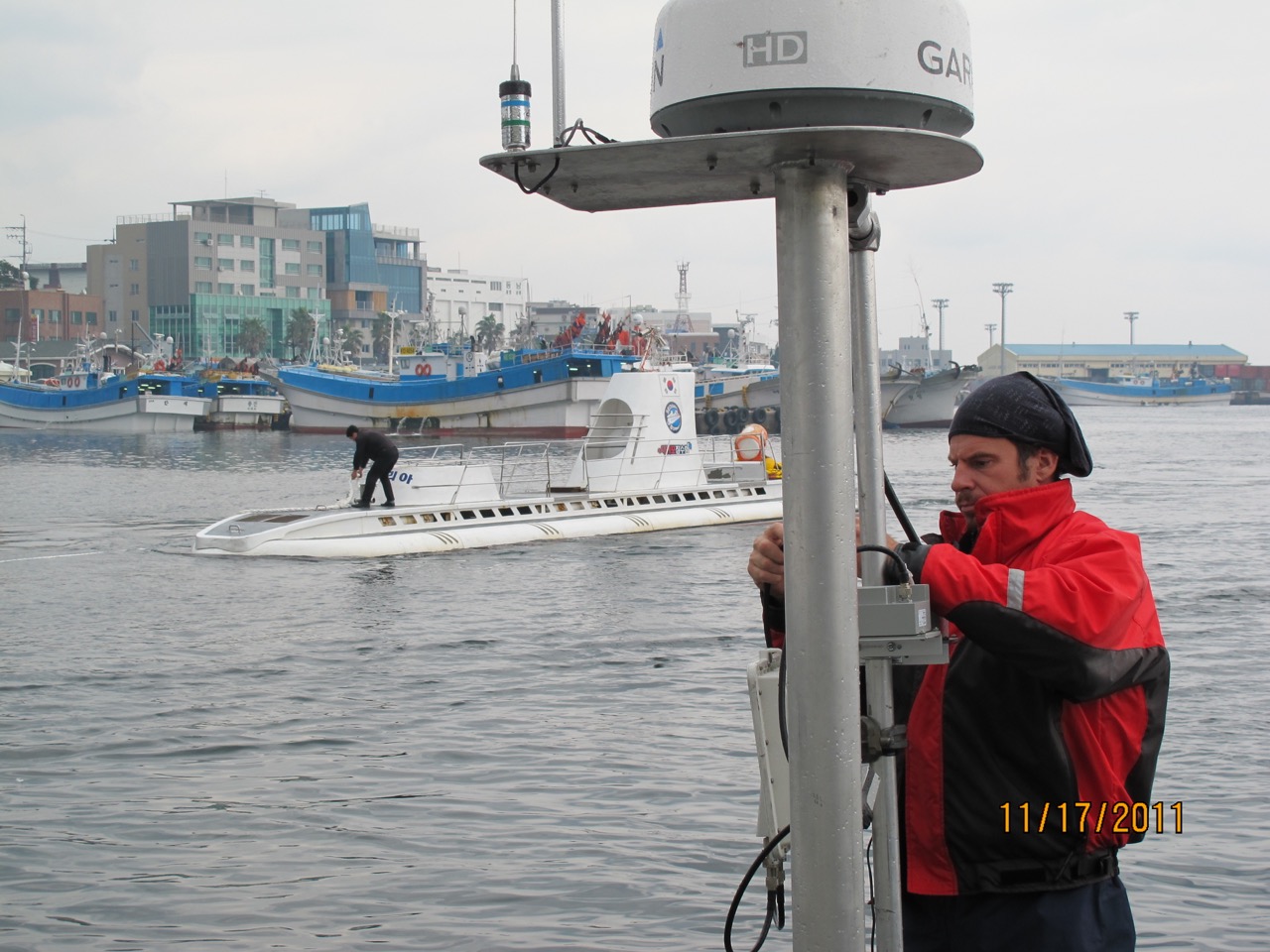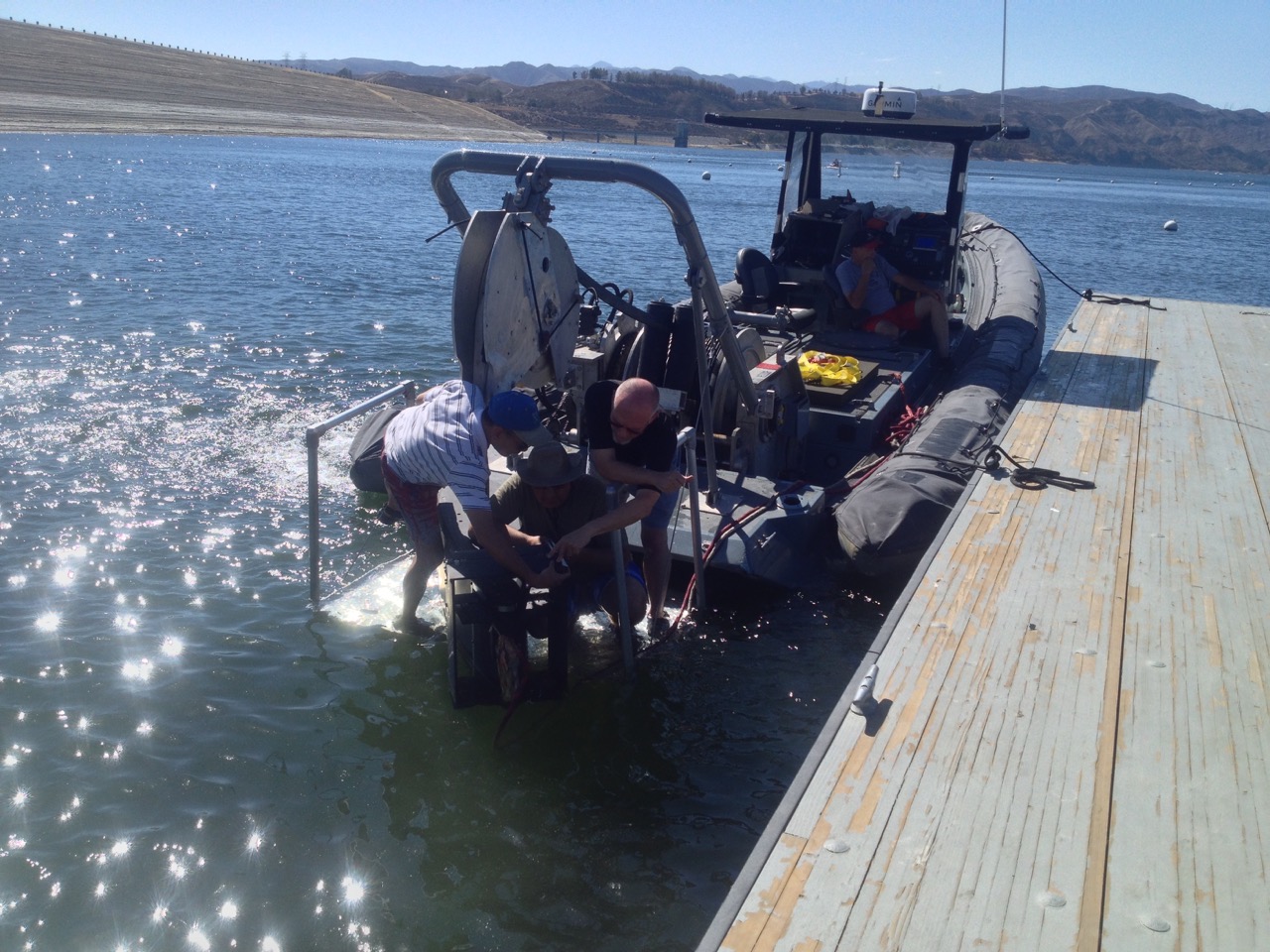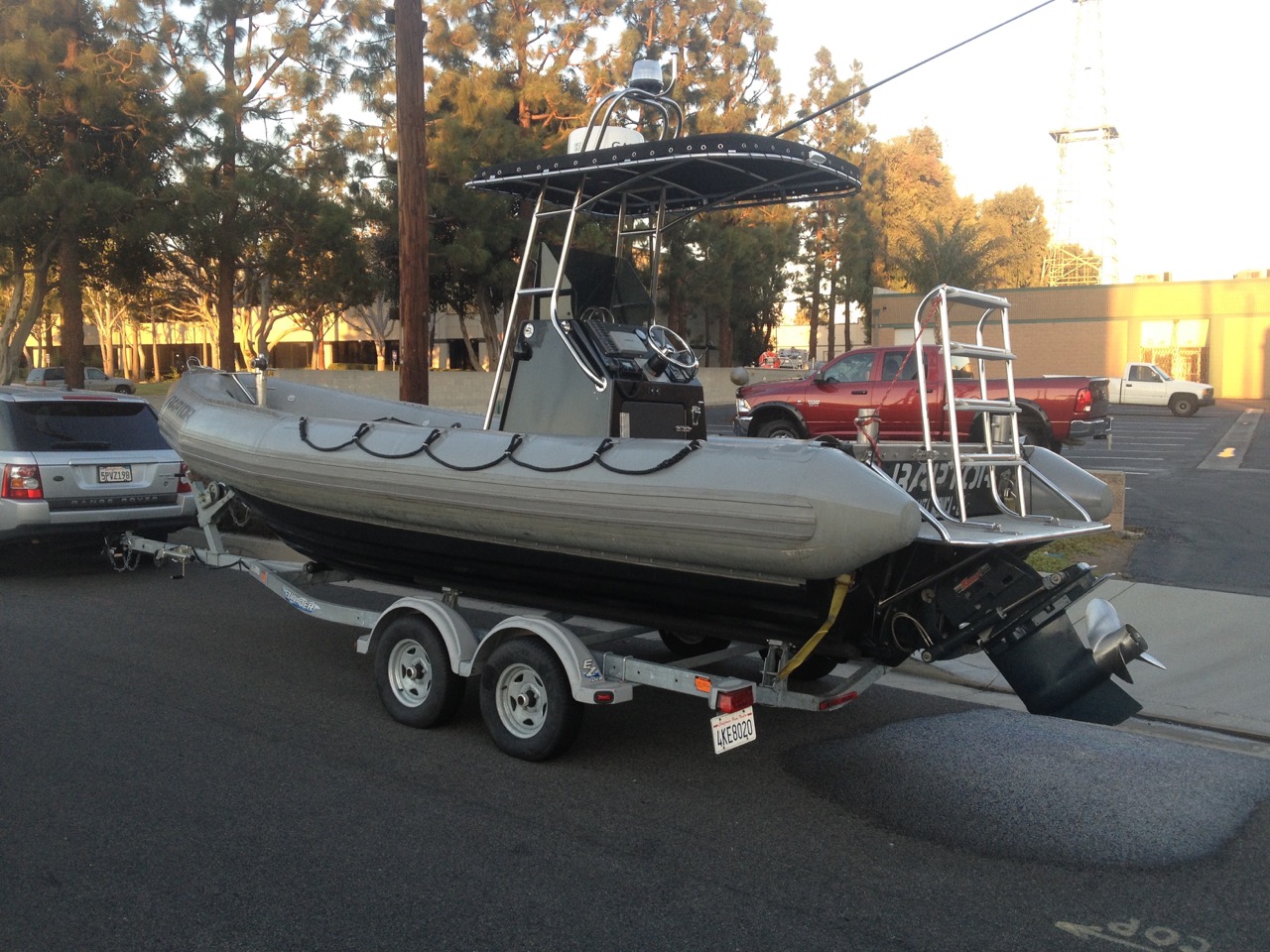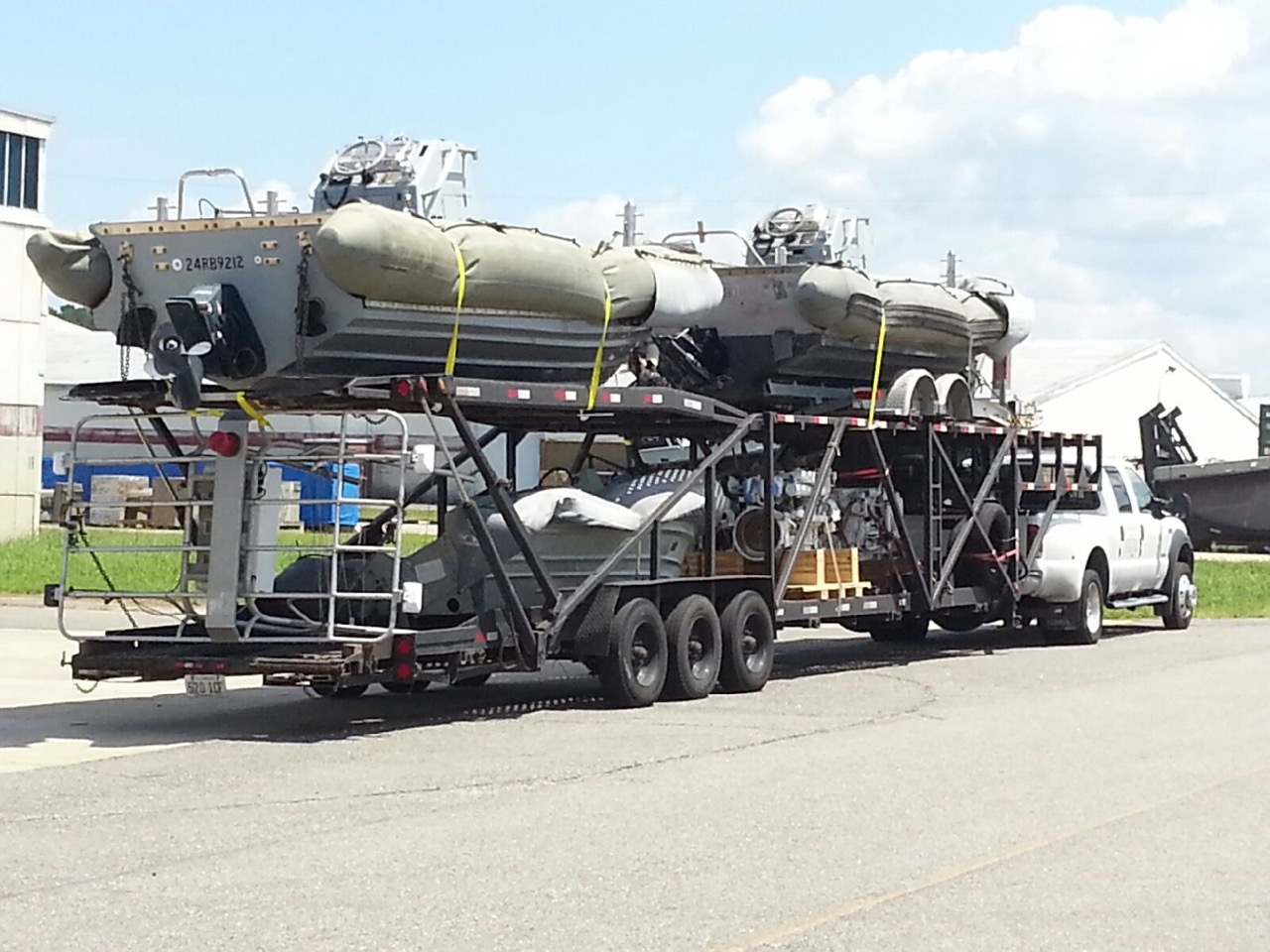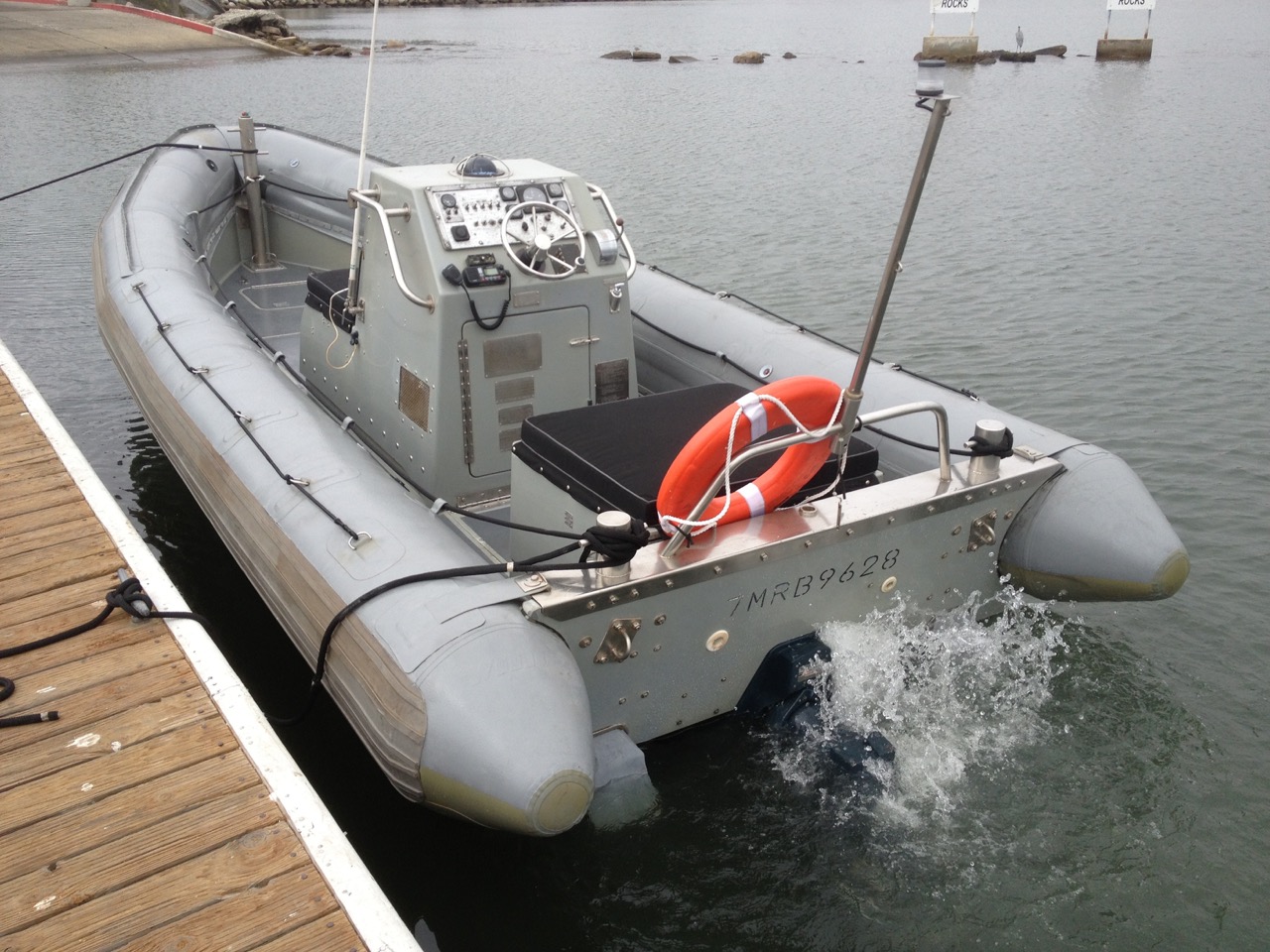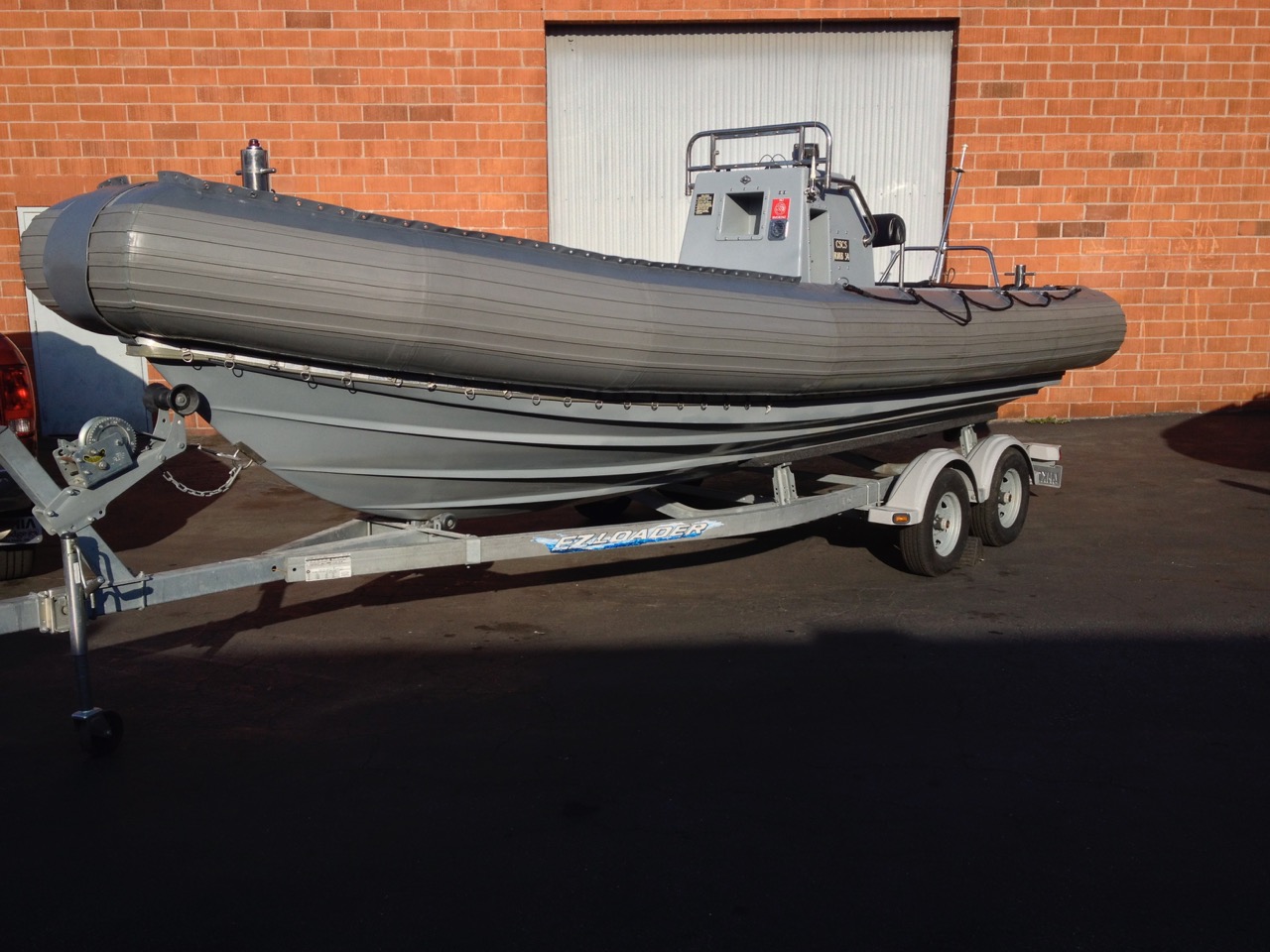 CEO/Founder todd reger
Todd has been working on boats since 1998, through the years I progressed to designing electrical systems, then got into complete system designs on sports fishers, trollers, world cruising and pleasure yachts. There became a point there wasn't a system I wasn't familiar with or worked on from air conditioning, refrigeration, inversion, electronics, SSB, bonding, transformers, custom distribution panels, ABYC Compliant, proficient in all generator set manufactures, servicing engines from Cummins, Volvo, Detroit, Caterpillar, Universal, Perkins, Yanmar, to Mercury. Later on I started RHIB Unlimited to get off the dock work and be involved in a more exciting clientele. From there I built up boat hulls for L-3 communications to hunt submarines in Korea, Chile, California coast, multiply dive operations, autonomous boat projects, UUV, UAV, Space X, Last Ship, Battleship, Navy Seals, and then some. I take pride in my work and getting my clients into the right boat to meet their needs. I have a 100 ton captains license as well. Also proficient in welding, hydraulic systems, thrusters, launch designs etc.
What We're All About in One Video
This video highlights everything you need to know about our abilities at RHIB Unlimited.
Short and Long Term Leasing
We offer contracts that are customized to our client's specific needs. We will work with you to figure out exactly what your' operational needs are and provide the mission critical assets your' contract demands. Every lease is different and at RHIB Unlimited we will make sure you get precisely what your contract needs so that you get the most bang for your buck and are able to accomplish whatever goals are in front of you or your organization. From the quick one day contracts to year long contracts with full maintenance needs, we can ensure you get the mission done effectively and affordably.
partial financing options
At RHIB Unlimited we don't use third party loan officers or other middle men. You deal with us directly, for life. We offer partial financing to well qualified applicants and work with you to get you into the RHIB you need. So if you're a little short on a cash deal but know you can afford the boat you're after, contact us and see what we can do to help you get out there and live free in a custom inflatable of your own.
contact us
For a quick response to any questions please feel free to use our easy contact form and we will respond within 24 hours.
Or feel free to call us directly at +1 310 308 6951
Thank you!